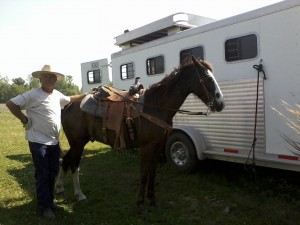 Do you enjoy horseback riding and wildlife watching? If so, this is the
adventure for you. What better way to get up and close to nature than to become part of it! The level of trail available will depend on your previous horseback experience. If you are a novice looking to try your hand at trail riding for the first time, or a seasoned horse person desiring the a scenic wildlife oriented trail ride, we can arrange an trip that is right for you.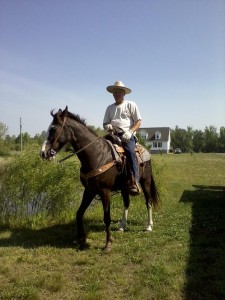 All of our rides are provided on well cared for and trained horses, and with the assistance of a professional horse trainer and guide.