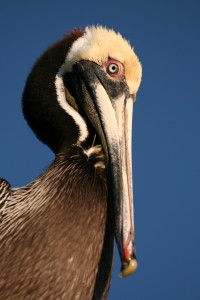 Birding: The many nearby National Wildlife Refuges, long stretches of National Seashore, and privately managed moist soil impoundments throughout Dare and Hyde Counties offer some of the best birding opportunities in the world. This area supports over 400 migratory and native bird species and has become known as one of the top birding destinations in the world. The Lake Mattamuskeet NWR alone serves as a wintering ground for over 100,000 migratory waterfowl, including the beautiful tundra swan.
Photography: With all the nature trails, private cruises, bountiful wildlife, and historic sites, you don't want to miss out on all of the photographic opportunities that will come your way. Whether it is sunrises over the ocean, sunsets over the sound, rare wildlife, migrating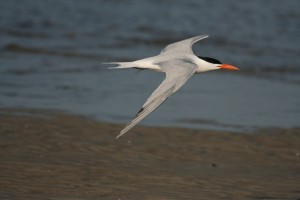 whales, or any number of things in between, our experienced guides work tirelessly to make sure you are in the right place at the right time to get that perfect shot.
Both photography and birding tours can be designed or combined specifically to fit your desires. Give us a call to discuss the best time of year to plan your visit and schedule your photography tour!
Birding and Photography Galleries