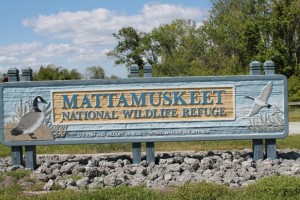 Located within Dare and Hyde Counties are four National Wildlife Refuges and the Cape Hatteras National Seashore. Each of these refuges is home to many wildlife species and are premier destinations for birding, wildlife hikes and drives, photography, and much more.
From the world's largest black bears to the endangered red wolf to hundreds of thousands of wintering waterfowl, there are few better places to enjoy the beauty of nature than on one of these refuges.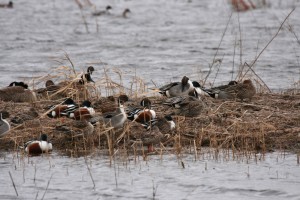 The advantage of visiting any of the locations through a Dare To Hyde tour is the professional guide that will assist you in the safest and most enjoyable experience possible. All of our guides are familiar with the area and have vast experience navigating the waters and trails in search of wildlife.